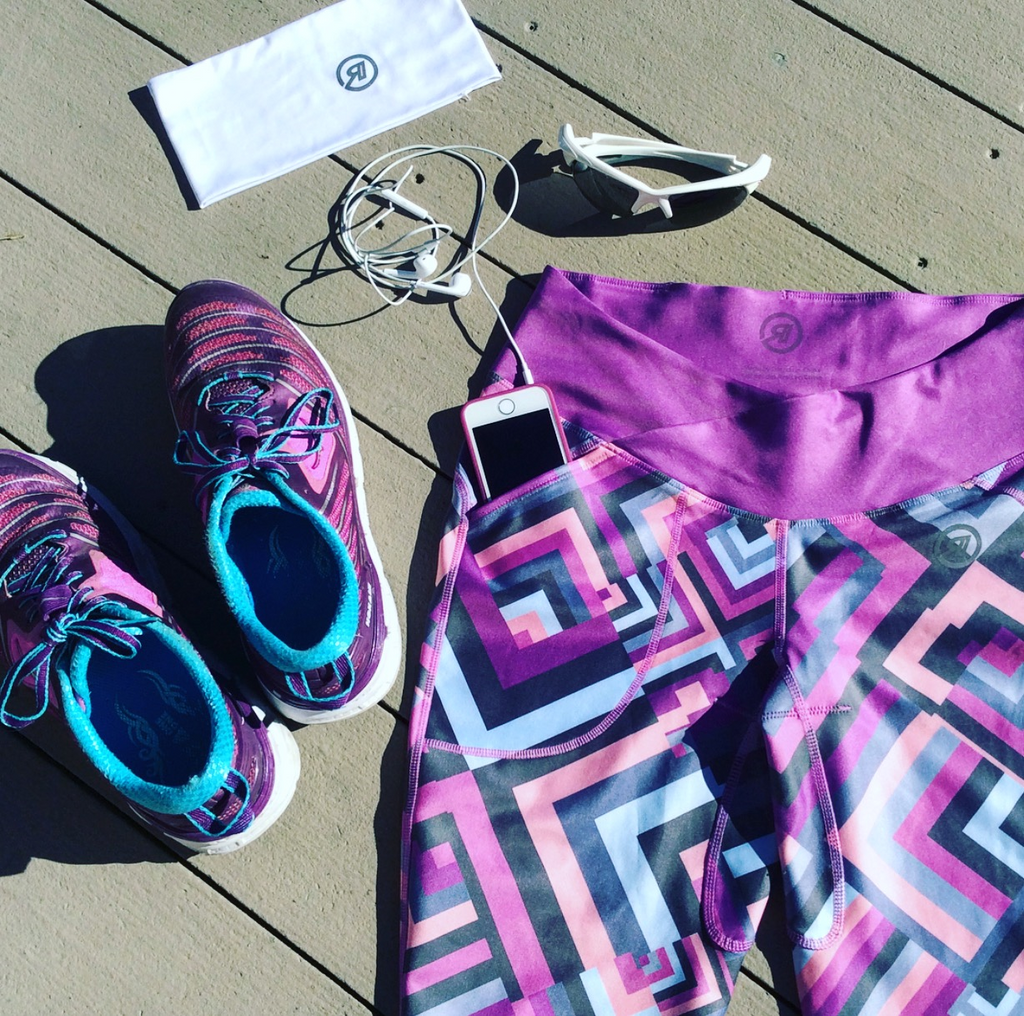 Running...Full Speed Ahead!
Hey Athenas!
Sorry that we've been a bit MIA over the last several weeks, but don't let that fool you into thinking we haven't been hard at work behind the scenes. Rsport is gearing up (literally) so we can finally start to get excited now that we are in the final stages before our pre-launch (more details on that are coming, so don't you worry!)
We've been running through all the details on the Rsport gear so that you can get what you need to get out there and run the way you have always dreamed; without a worry in the world about what you're wearing and how its performing. We have got you covered, Athenas.
Here's another quick preview of what's to come: our meticulously designed PDQ Multi-Sport Capri in our fabulous Broken Angles pattern, offered in sizes L - 6X with all the feature fixings along with our signature Rsport headband.
More details on these items (and MORE) are to come, so stay posted and check us often for new developments and announcements.
---