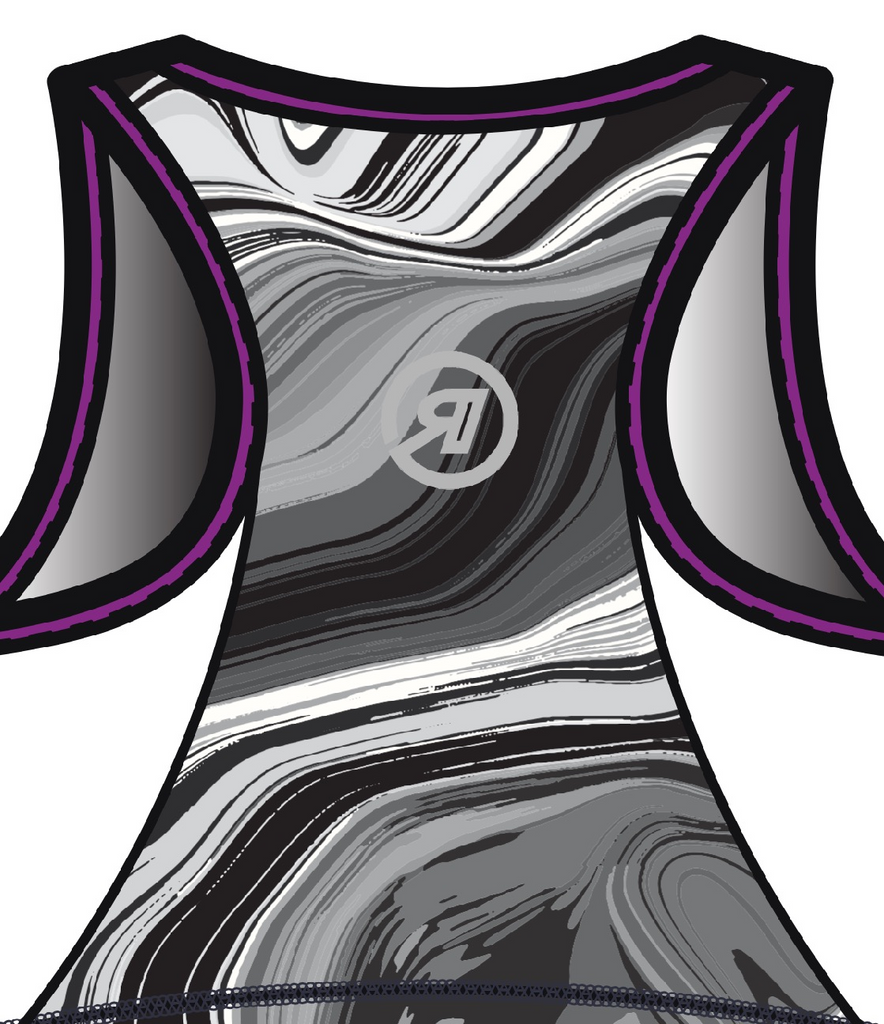 It's All in the Details (and we like it that way)
What is it that you look for when you shop for some new athletic apparel? We certainly know fit is at the top of the list, and we are making that a major priority at Rsport, but we know there is more to it than that.
Rsport is bringing you something unique by not only giving you the fit you desire, but everything else and more. We want our products to provide all Athena athletes with a beautiful balance between science and technology through awesome fabrics that have been scientifically proven to increase your athletic performance (and who doesn't want that?!) AND fit you like a dream while also being fashionable (something other than 'just plain black' finally!). We have carefully chosen our fabrics so they perform WITH you and also feel exceptional, because we know when something feels great it usually becomes a fast favorite.
We have been hard at work mucking through all the details of creating, testing, re-creating, re-testing, chatting over designs/patterns and its all coming together. We want you to be just as excited as we are about everything we are doing so sneak peaks will continue to flow in, and as always, we want your input! So keep us posted of your thoughts, comments, and athletic Athena apparel dreams on here or on our Facebook page.
Until then #RoarMore!
---