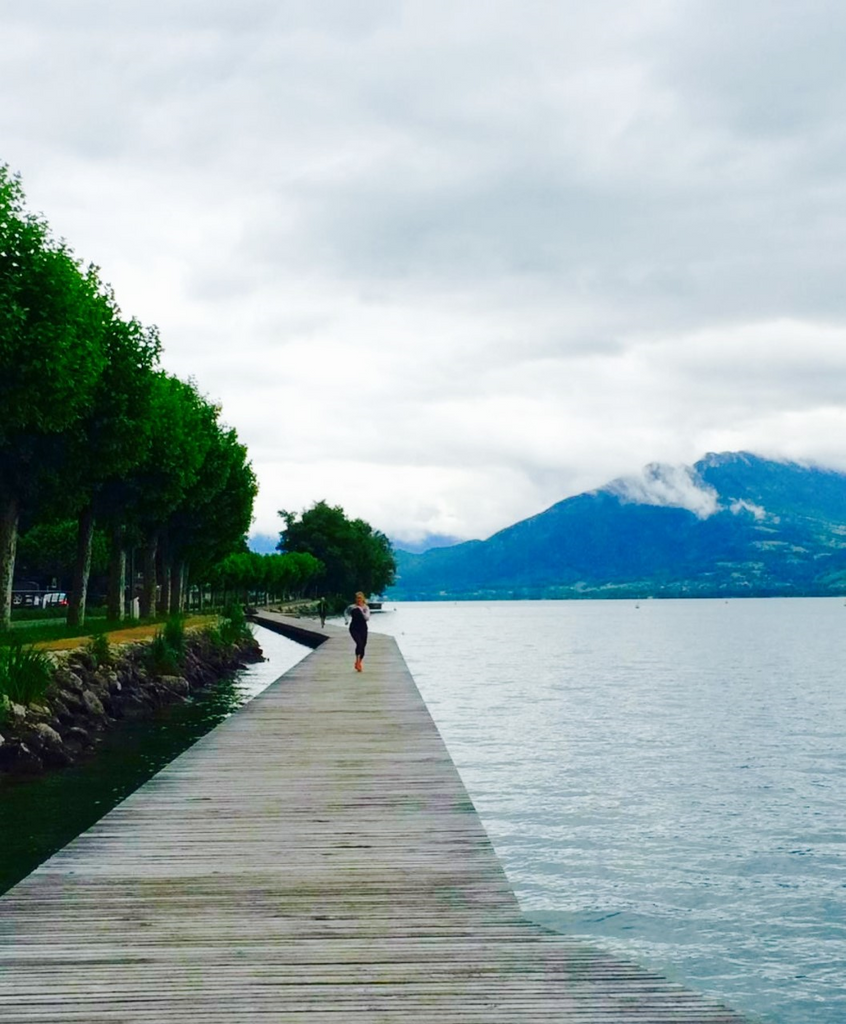 The Start of a New Conversation...
The Start of a New Conversation...
So here's the deal, we've done our research, listened to countless women in athletics, and had our own personal experience with the work-out wear world and we have come to a conclusion: there are so many awesome curvaceous women who totally dominate the athletic world and yet, there still is no specialized, highly technical, properly fitting, performance wear for all those Athena's who get out there and do their thing -- so what are we doing about it? We are stepping up and not only listening, but creating the first premier line of technical performance athletic wear for women who are size 10 through 6X. So get pumped, because its coming!
At Rsport, we are about listening to you and giving you what you need to do your sport whether that's a triathlon, a 5K, or a run around the neighborhood. We want you to not only be comfortable while you're out there doing your 'thing' with the latest technical fabrics on the market, but also feel like a champion doing it because it fits you as it should.
How many times have you gone to try on a pair of capris and been completely disappointed by the fit and fabrics or actually found a running shirt/tank that actually performed the way you needed it to on a run that flattered your figure the way you like? That's what we are doing and we are so excited about it.
We will be launching our first line in early 2017 and can't wait to share it with you. So keep an eye out for the latest news and updates from us and get ready to be #Rfabulous.
---